Champion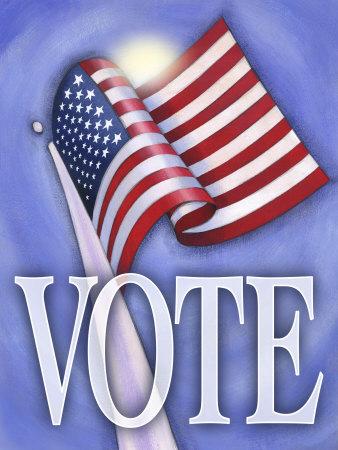 Long Beach Unified School District
I learned art and music techniques watching my brother play the accordion when we were kids. In 2001 and 2002 I was playing the violin for my middle school orchestra band. The instruments filled me with joy, so much so that i could memorize orchestra pieces without looking at the cue sheet notations.
I started producing before i was in Collage then i took some courses and learned new interesting techniques.
Catholic
Hometown: Compton, CA, USA
Birthday: Mexico's Independence Day
I suffered a traumatic brain injury that changed my life. I had to relearn how to make music, art among other things due to memory loss.
I am Passionate in everything that I do from Music to Graphic Designs, Sound Effects and 3D Art designs.
Slide
Hello Everyone I am blessed to be alive. I was born with energy abilities. I had several energy experiences as a child including receiving blessings by angels from heaven. I enjoy healing others to help them relieve some pain and energy blockages. Stay blessed and bless others to help keep a connection with God and his army of angels.
Donate